How We Help the Clients of Save the Family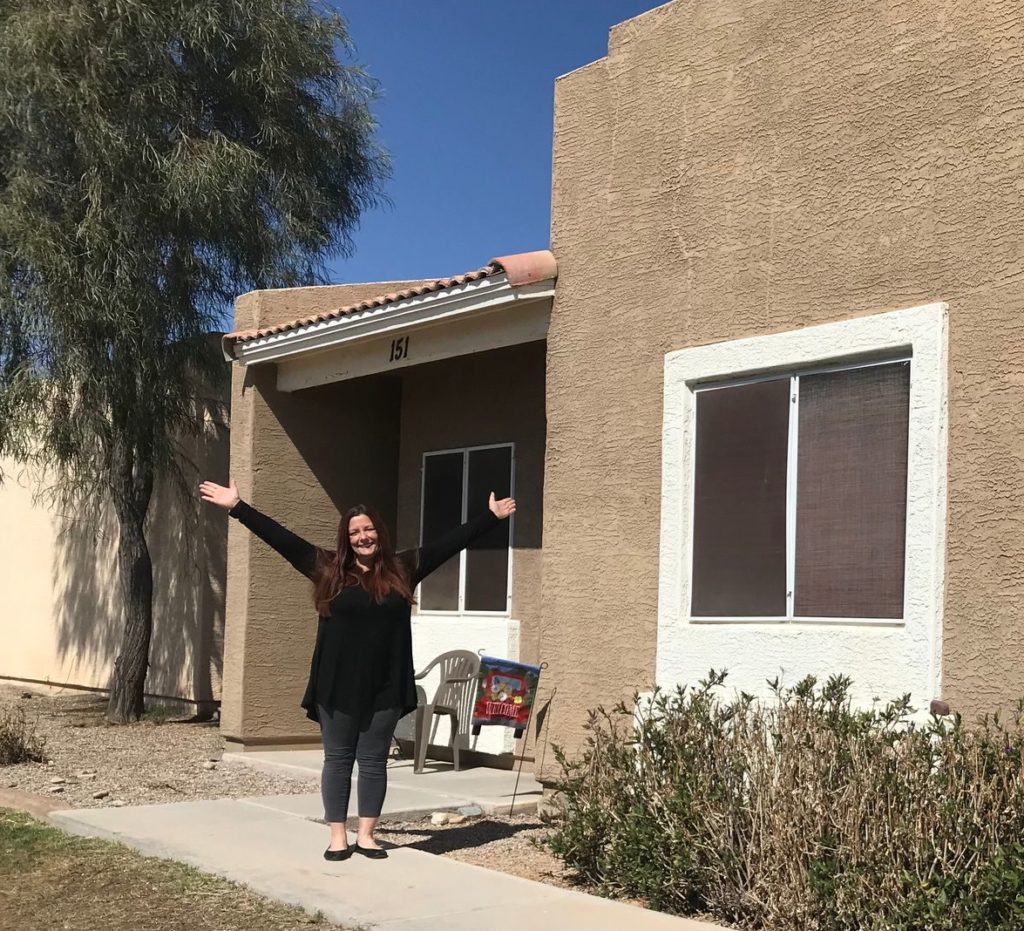 STABLE HOMES
By stabilizing a family's housing, we can focus on the barriers to self-sufficiency and help families end their homelessness. We offer a variety of housing programs, tailored to address underlying reasons for their homelessness.
SAFE CHILDREN
Helping the children enrolled in our programs to navigate through the trauma homelessness causes and supporting families by offering drop-in daycare, after school programming and summer camps for over 1,100 children each year.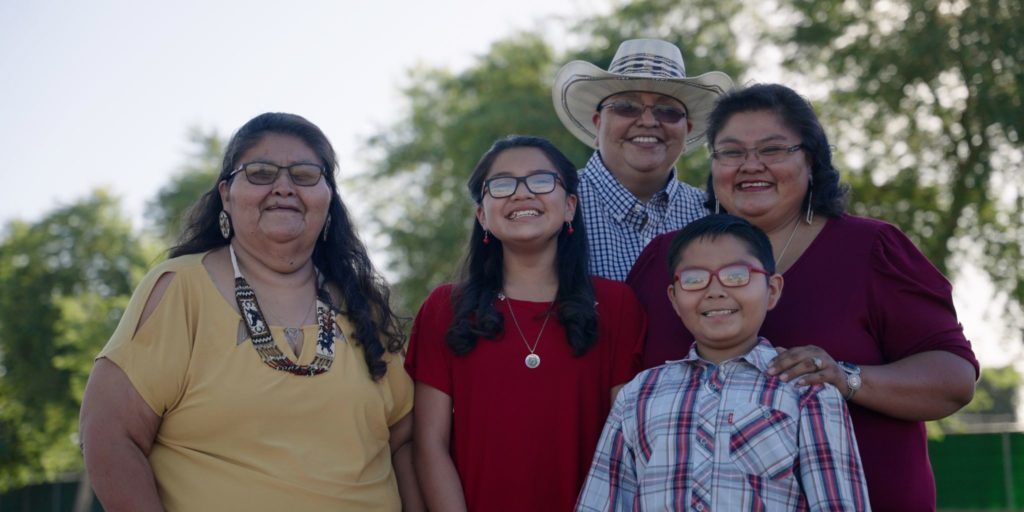 STRONG FAMILIES
Building a foundation for housing and financial stability starts with families meeting their case plan goals and utilizing supportive services that include: career development, life-skill classes, substance abuse and mental health counseling and much more.
Take Action
DONATE TODAY
Save the Family is a 501c3 charity eligible to receive tax credit donations, stock and other assets. Your generosity can make a difference!
TAKE A TOUR / VOLUNTEER
Learn more and engage with our team to support our efforts to end family homelessness. Your time and commitment to our cause is deeply appreciated.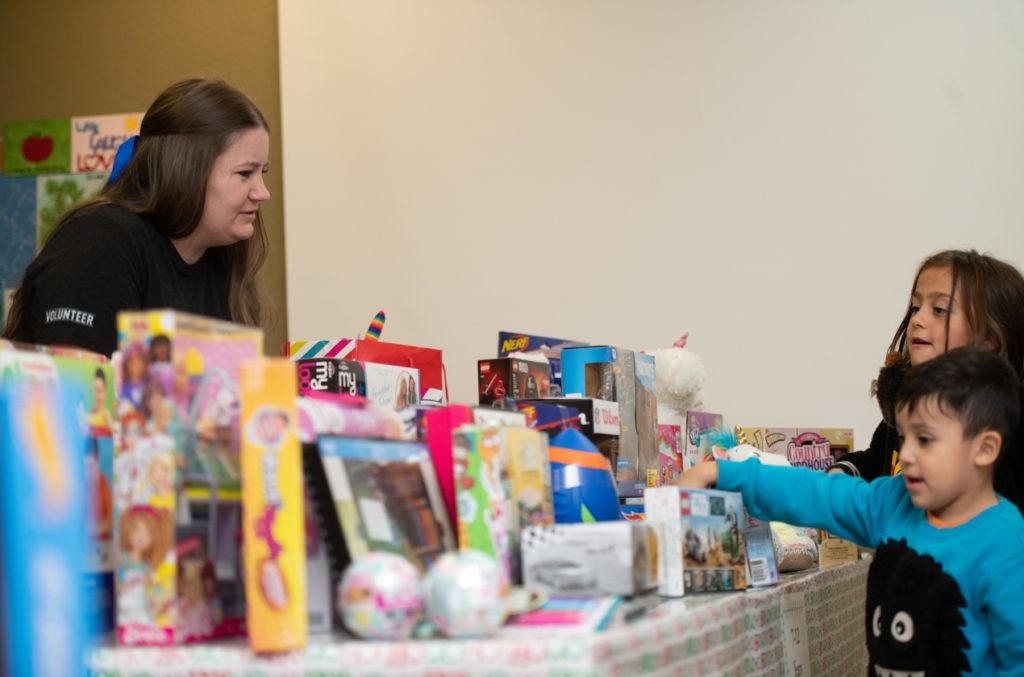 NEWS / EVENTS
Connect with us and get involved. We host an annual gala in February and other events throughout the year.
Sign Up For Our E-Newsletter
AND RECEIVE A SPECIAL GIFT